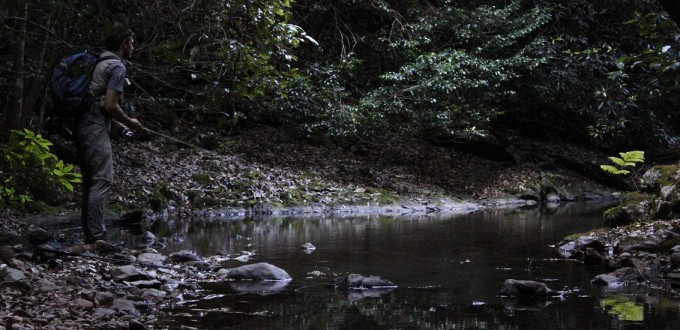 Join us for a private tour at the heart of the Blue Mountains World Heritage Area.
Why choose Wilderness Adventures?
– You'll visit amazing places. We know the Blue Mountains region better than just about anyone. We  love to share the impressive landscape with our guests.
– Our rates are all inclusive. There are no hidden costs.
– There is no minimum group size or minimum booking numbers, so if you are travelling alone or in a group we can cater for you.
– Wilderness Adventures offers unique experiences that are tailored to the needs of participants.
– We only hire professional, experienced and friendly local guides. Our team is appropriately qualified and first aid certified.
– Options are available to suit almost any fitness and experience level. Let us know your needs and we'll tailor an adventure to suit you.
– Tasty and nutritious food is served to warm the spirit and keep you going throughout your journey.
– There are no fixed tour schedules. You can nominate the start and finish time that suits you. Adventures are run on a 'demand' basis, so you can also pick the dates and adventures that suit you. You can choose any day of the year except Christmas Day. While last minute bookings are welcome, we suggest you book well in advance to avoid disappointment, as we are sometimes booked out a fair time in advance.
– Larger group tours can easily be arranged for school and corporate groups. Our team has extensive experience catering for coach loads of participants.
– Wilderness Adventures is safety focused, licensed and insured for your peace of mind.
Please let us know how you envisage your experience at the time of booking. The Wilderness Adventures team will endeavour to make your dream adventure a reality.
Contact us now to make a booking!