Short Walks (One to Three Hours)
If you're pressed for time but still want to get out for a walk in the Blue Mountains World Heritage Area look no further than a short stay walk. These walks can be adjusted to suit the hours you have available. Take an enjoyable strolls on the fringe of the Wilderness. Experience amazing scenery and much of the flora you can expect to see on longer format tour.
Popular Locations: Prince Henry Cliff Walk & The Three Sisters                Furber Steps & Scenic World                Undercliff Track Wentworth Falls
Half Day Bushwalkings (5 Hours Approximately)
Most of the classic Blue Mountains day walks can comfortably be completed in around 4 hours. This makes them ideal to experience on a half day tour. On your walk you'll learn how the mountains were created over hundreds of millions of years. You'll also encounter fascinating plants and animals, including some of the 350 bird species found locally.
Popular Locations:  Grand Canyon Loop Walk                Giant Stairs & Federal Pass               National Pass               Prince Henry Cliff Walk                Lockley Pylon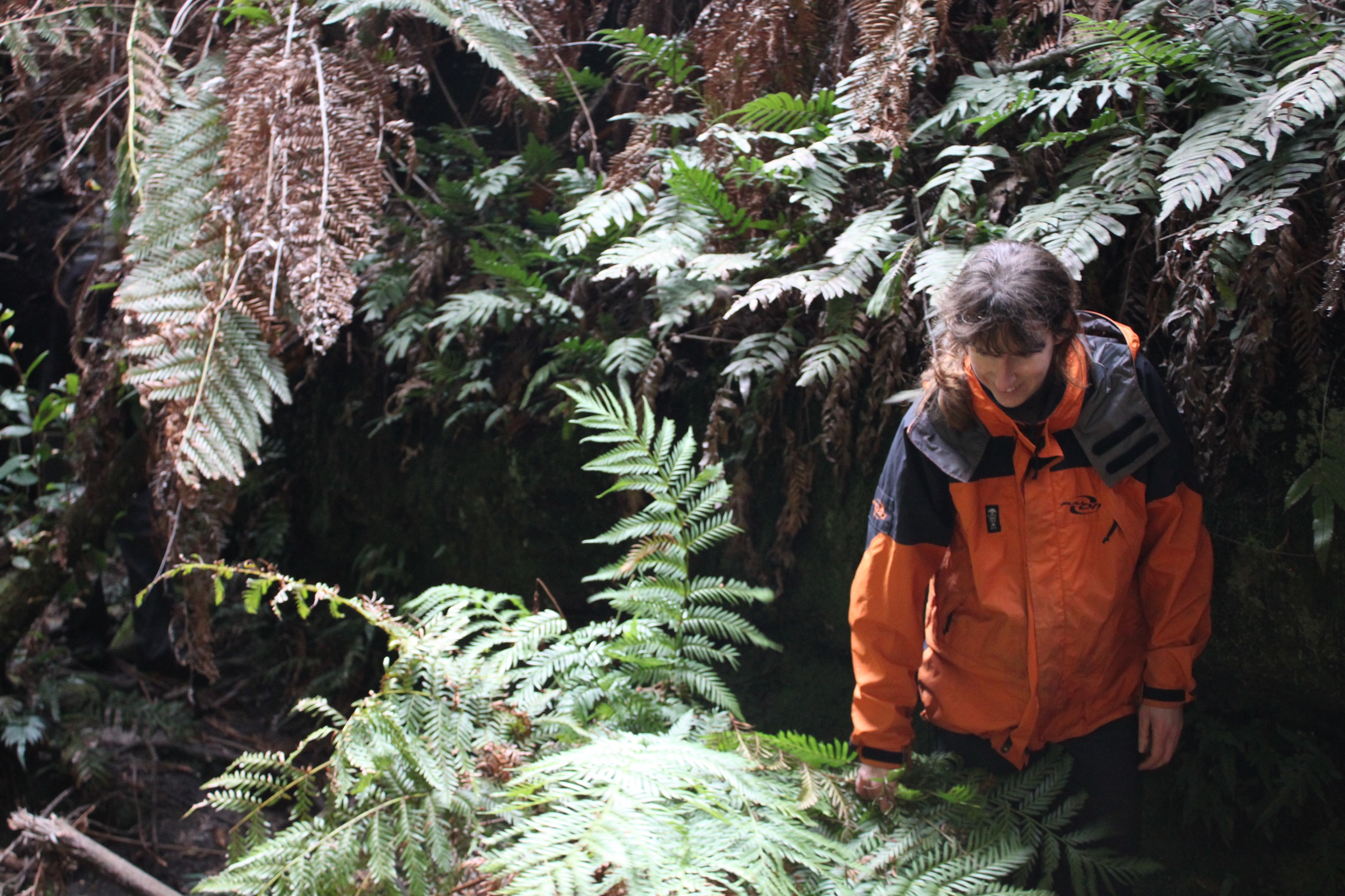 Full Day Bushwalking
Get beyond the tours attractions and gain an intimate understanding of why the Blue Mountains are world heritage listed. You'll soak up the sun and the detailed knowledge shared by your guide. We'll also serve you a tasty nutritious lunch in a delightful location.
Popular Locations:   Kanangra Walls                Glow Worm Tunnel                Blackheath Cliff Lines & Grand Canyon                            Giant Stairs & Leura Forest               Blue Gum Forest Wentworth Falls & National Pass                    Grand Cliff Top Walk               Mount Solitary   Sasafrass Gully                                                                  Erskine Creek