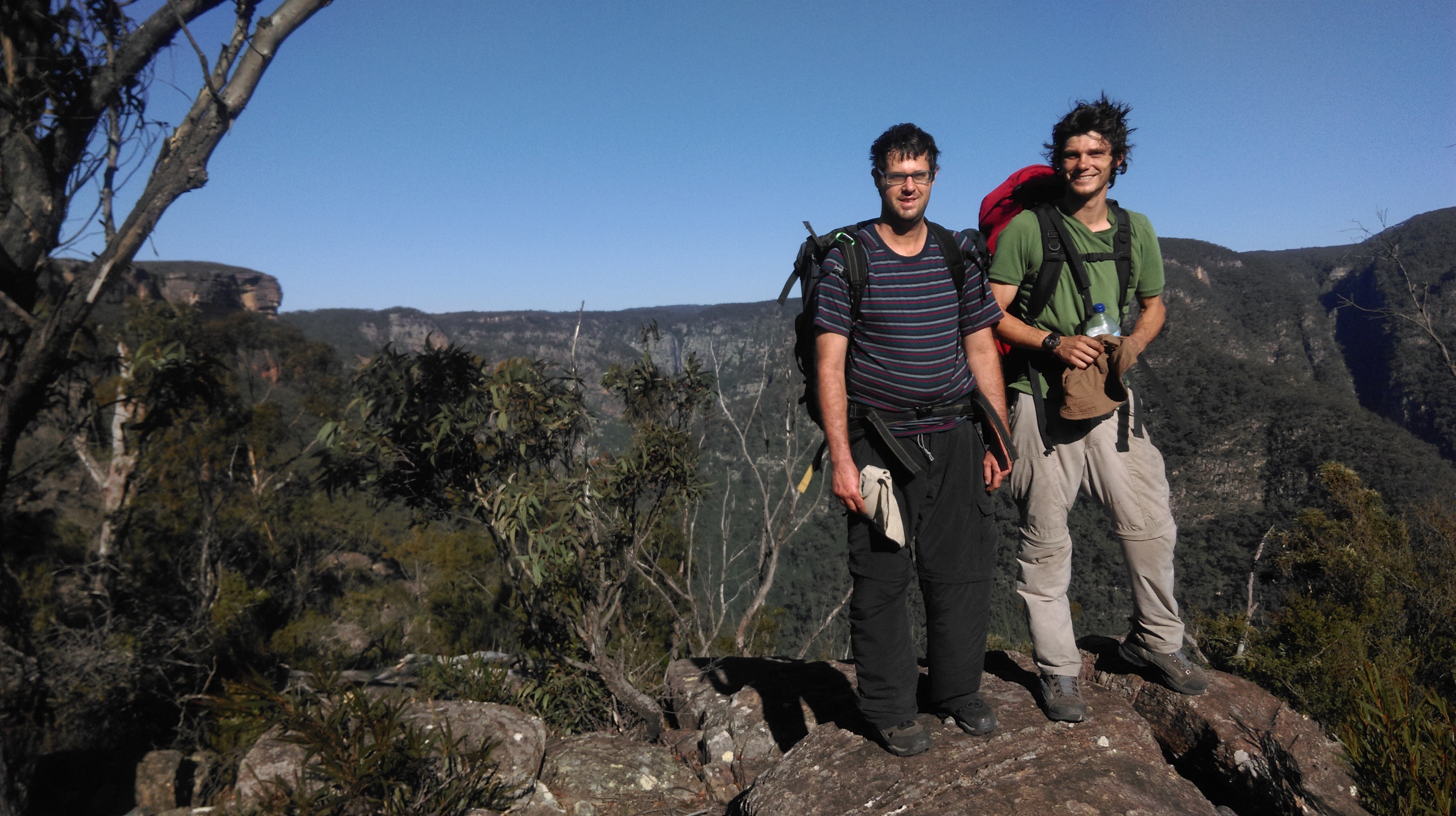 Experience the glow of a campfire with a backdrop of stars sparkling in the night sky. Travel through remote wilderness via narrow ridgelines and deep river gorges. Wilderness Adventures overnight hiking tours run from a single night through to extended expeditions of up to 10 days. Options are available to suit a wide variety fitness and experience levels.
All equipment and meals are included. Food served is tasty, nutritious and filling to keep you smiling and energetic throughout the hike. Special dietary requirements can be catered for on request.
We prefer not to take guest on boring fire trail based hikes like the Six Foot Track.
Here are a few recommendations for walks that are a little more stimulating for your senses.
Kedumba Valley
Jenolan River
Erskine Creek
Grand Cliff Top Walk
Kedumba River & Mt Solitary
Kanangra Walls to Katoomba
Dunphy's Trek 10 Day Expedition
Blue Gum Forest
We choose the most experienced local guide to run our bushwalks. We are happy to provide guides with specific areas of interest to suit your needs. We are often asked to provide guides with bird watching knowledge to assist clients keen on twitching. We are also able to provide female guides to female client groups if requested in advance.
Private Bushwalking Tour Rates
Two days/one night: $3400 (up to 4 people) including GST
Three days/ two nights: $5960 (up to 4 people) including GST
Additional Days: $2200 per additional day including GST
Please Note: Our guides hold tertiary qualifications and are paid for all hours they are at work, as required by the relevant Australian industrial award. This means if a guide leads you on a walk which takes 36 hours to complete, they will be paid for all 36 hours they are with you, as well as any additional hours of work they complete prior and post trip. As casual employees guides also receive casual loading. We pay hourly rates up to $62 per hour and the minimum we pay for work completed on Sundays and Public Holidays is $58 per hour, lower on weekdays.  In addition to hourly pay rates we are required to pay our staff compulsory superannuation, various allowances (e.g. first aid and personal protective equipment) and entitlements required under Australian Law. We value the work of our guides and pay them accordingly.